Okay, this is gonna be one random post for ya.
Stephen is wearing this shirt tonight, which reminded me that I never showed you guys one of his birthday presents he got.
(a closer view of the shirt)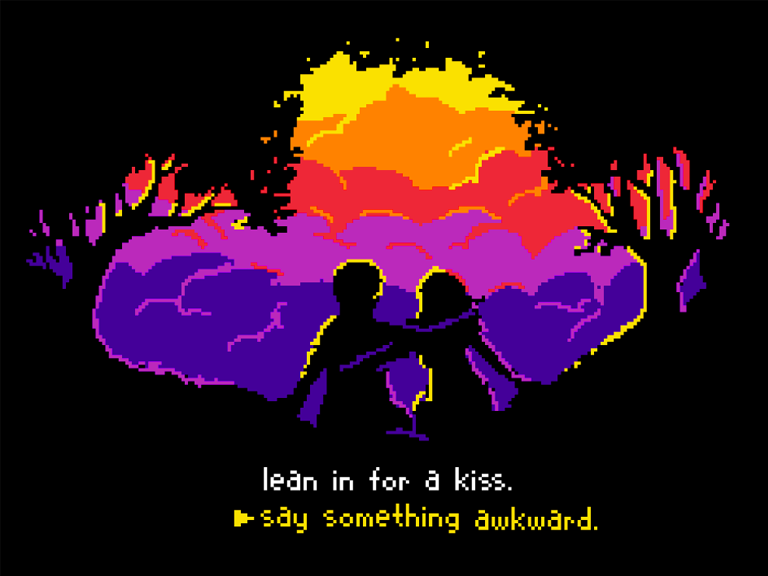 This shirt describes my hubby to the T. Only he doesn't just say something awkward, he also leans in for a kiss. Two wonderful and fun things I love about him!
Also in new news. My mom came over recently and helped me clean out the "guest room" (aka: junk room). It is currently being used as a craft/play room. Here is Sarah using it just as I intended…
This is a picture that I took of her in the mirrored closet doors. Sarah LOVES those doors. Actually she just loves mirrors. She also is a HUGE fan of the toy she is standing at (she is a great stander when she holds onto something). I now have the piano/music toy up against the mirrors and she just stands there and laughs at herself and hits all the different knobs that make noise and music.
I may have put 'Elf' on and that is what she's looking at. Yes I know it's only September. Yes it is still hot outside. What can I say, I'm very excited about the holidays this year :)
Hope everyone had a happy Monday!
{mysignaturehere}